Charleston, SC Membership Chiropractor
Call Today - 843-614-3303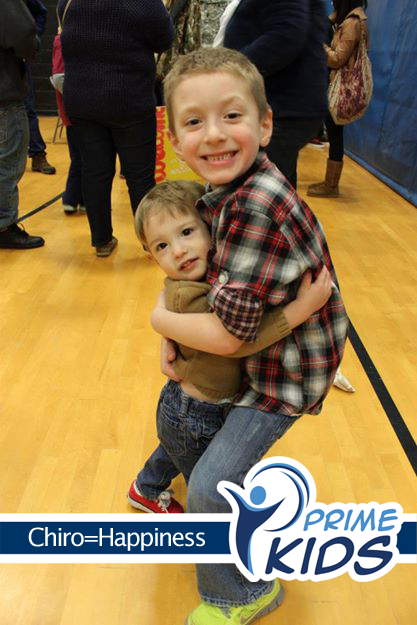 ""HEALING IS AN INSIDE JOB!"
BJ PALMER ( DEVELOPER OF CHIROPRACTIC )
Providing BETTER LIFE Expression
Chiropractic Memberships available for you and your family

PRIME CHIROPRACTIC is...
Unlike any other experiences you've experienced! Our practice offers you quality chiropractic care for a reasonable fee and is geared toward maximizing your body's own intelligence and ability to maintain itself from the inside out. Just as God designed us!

This is how chiropractic was meant to be!
__________________
GET MORE OUT OF LIFE
Affordable Membership Fees
Individual $129* / Family $189*

*$20 Discount Offered to all Military Personnel


PREPAID DISCOUNTS AVAILABLE
NO Long Wait times!*
NO Insurance Necessary!
NO Appointment Necessary After Your First Visit!
*(usually less than 10 minutes)



PRIME CHIROPRACTIC
2313 Ashley River
Charleston SC 29414